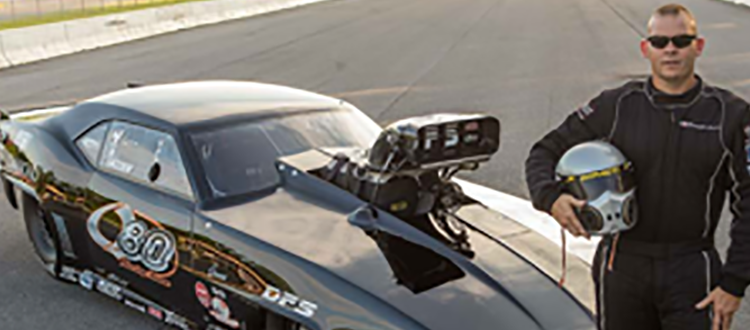 Richmond Gear sponsored driver Brandon Snider's 2016 NAS Racing Pro Extreme World Champion title is sending waves of excitement through the Pro Extreme professional drag racing circuit. Throughout his career, Snider has consistently been reaching for the championship title. In...
Read More →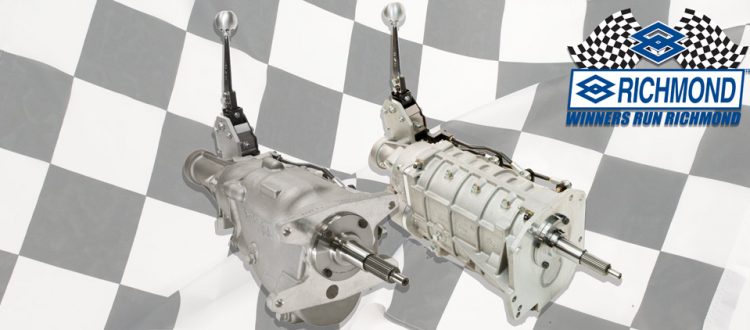 Whether you're a racer banging through the gears at the track or an enthusiast just cruising Main Street, nothing beats the feeling of positive gear changes and smooth transmission operation. Vintage transmissions are costly to rebuild, while many are not...
Read More →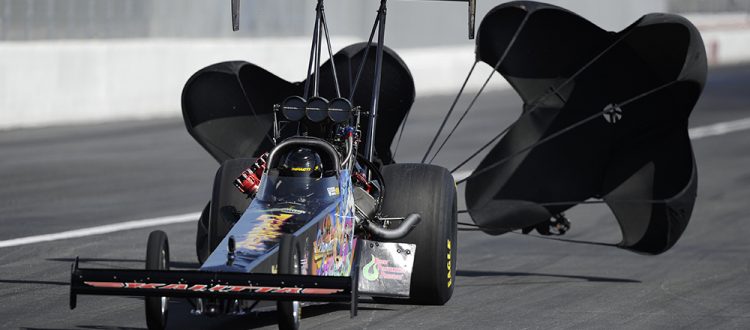 Ever since Wally Parks founded the National Hot Rod Association (NHRA) in 1951, drag racers who participated in NHRA events began seeking ways to squeeze every bit of horsepower out of their drag cars in an effort to gain the...
Read More →