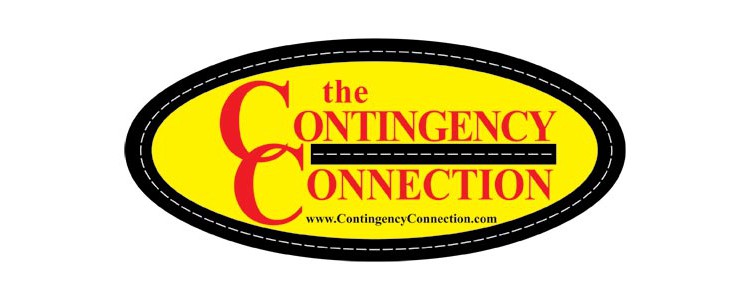 Sponsorships and Contingencies – Winners!
Richmond Gear and Powertrax will once again HEAT things up in this summer by adding BONUS AWARDS in addition to their weekly $25 contingency awards certificates for all Contingency Connection Tracks and Series. Richmond Gear will reward 6 Weekend Warriors per track with $100 retail gift packages, amounting to $600 in added prizes to all Contingency Connection tracks and series!
---
Bradenton, FL NMCA Muscle Car Nationals Bradenton M/S Park
Bradenton, FL – March 21-24, 2013
Kooks Custom Headers PRO STREET (Richmond Gear)
Winner: Billy Glidden
Runner-Up: David Hance
Mickey Thompson SUPER STREET (Richmond Gear)
Winner: Mark Micke (Owner: Jason Carter)
Act MEAN STREET (Richmond Gear)
Winner: Teddy Weaver
Runner-Up: Brandon Alsept
Lakewood EFI RUMBLE (Motive Gear)
Runner-Up: Jason Rollins
---
NAPA Filters Racing VROA Modified Series – Berlin Raceway
Winners for Saturday July 6th, 2013
The winner of the Contingency Connection Product Packet was Don Deyman
The winner of the Lane Automotive/Allstar $50.00 product certificate was Jimmy Lawson
The winner of the Keyser Manufacturing 5th Place Sucks $50.00 product certificate was Lou Caposey
Richmond Gear Weekend Warrior Winners were Don Deyman and Tony Davis
Don Deyman wins the Richmond Gear race and the Contingency Connections award for July 6th

Winners getting paid from Richmond Gear and Contingency Connection!